Your copy and content needs to be beautiful and inspiring, and it needs to incorporate search engine optimization (SEO), and engagement and conversion best practices that grab your customers' attention and drive your business forward.

Cascade Cadence combines data-proven best practices with optimized, impeccably created assets to ensure your content attracts, educates, engages and converts.
Your email marketing drives a significant portion of your traffic and conversions. We've spent more than a decade testing and refining subject lines, layout, copy and calls-to-action for global ecommerce giants, internationally renowned outdoor gear brands and industry-leading tech companies. Creating, testing and optimizing your email marketing content for open rates, click-through rates and conversions is a skill that's solidly in our wheelhouse.
From online advertising, to magazine ads, to point-of-purchase displays, we have experience writing copy for advertisements of all types. Whether your ad is a concise 30 characters or a detailed 100 words, we make sure it accurately and engagingly tells the story of your product, your service and your brand.
User experience writing (UX writing) focuses on the creation of compelling, concise, user-friendly, on-brand copy that drives customer action. With years of experience in creating content for e-commerce sites, marketing emails and SaaS landing pages, we pride ourselves on our ability to write copy that guides your user and helps them complete their desired actions.
Product Descriptions and Catalog Copy
Good descriptions efficiently explain the features and benefits of your product or service. Great descriptions inspire your customers, allowing them to envision themselves using your product while building an emotional connection with your brand. The best product descriptions do all those things and optimize for SEO, engagement and click-through. Those are the product descriptions we create.
Video and audio content can be an incredibly valuable marketing tool, but only if it's done right. From radio ads, to detailed product "explainers" to podcasts, we've scripted video and audio content for the tech and outdoor industries, and we know how to make these increasingly crucial platforms work for you.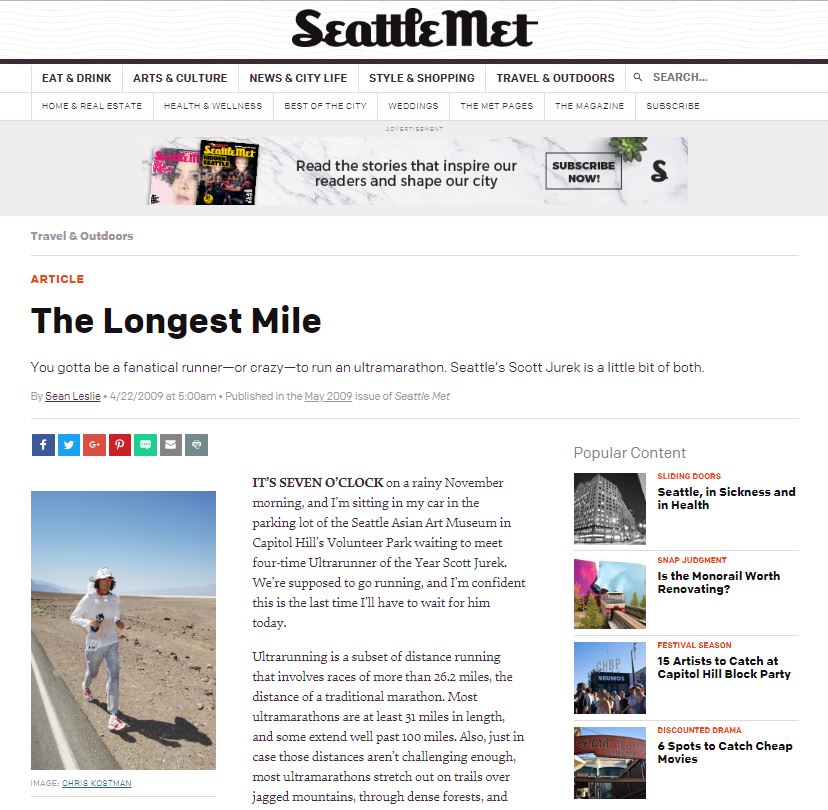 Feature Articles, Journalism and Long-Form Editorial Content
With experience writing for local newspapers, industry-wide trade publications and international print and online magazines, journalism is in our blood. The requisite skills for a successful journalist are equally crucial for the creation of high-performing marketing content and copy. We bring those skills to bear on each and every project we undertake.
Reports / eBooks/ Whitepapers
Educational reports and whitepapers establish your brand as a thought-leader in your space. They also enhance your appeal to potential customers by revealing and explaining your brand's position on recent changes within your industry or the world at large. The problem is, they're often boring. We specialize in writing informative whitepapers and reports your customers actually want to read.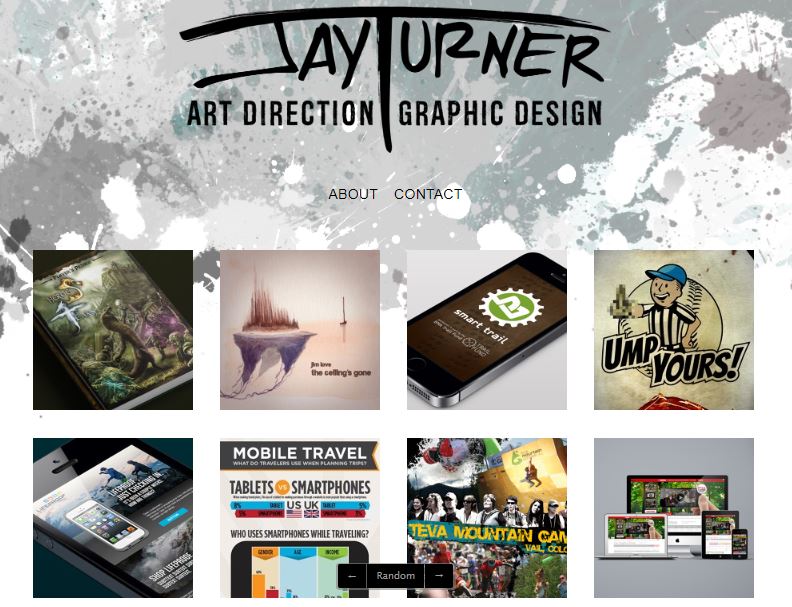 Art Direction and Graphic Design
Cascade Cadence has partnered with the incredibly talented Jay Turner of Jay Turner Design. That means our clients now have access to inspired art direction and graphic design for email marketing design, web ad design, infographics, packaging design, and much, much more.